Guaranteed Not To Crack, Chip Or Peel Original Hand-Finished Nylon Guitar Picks from a company founded in 1961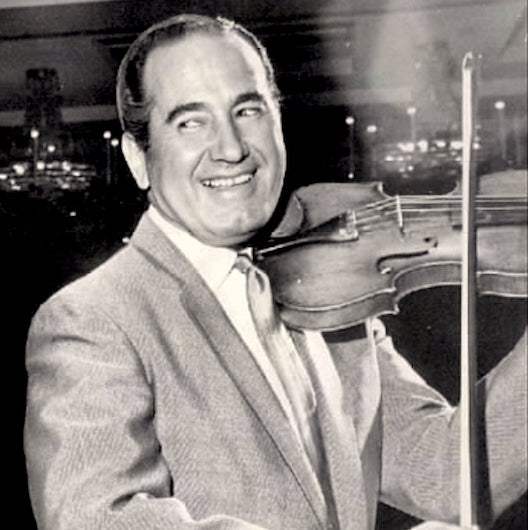 Moshay Pick inventor Joe Moshay began his musical career in the '20s. As an accomplished violinist, he led his own orchestra. Playing in Hollywood's most glamorous nightclubs and headlining at the Mocambo and Ciros on the famed Sunset Strip, he then went on to play the Hollywood Roosevelt Hotel and the Coconut Grove at the famous Ambassador Hotel. Being a versatile musician and booking agent, he formed MUSIC by MOSHAY, which provided music for all types of events throughout Southern California. Moshay, along with playing society engagements, spent 20 years as a studio musician for MGM, Columbia, and Paramount. When playing his double banjo, he found that the picks available could not hold up to use and would either crack, chip or peel. So, he developed and patented a hand-made pure nylon pick with a hole for optimum control, a "skin-grip" as it was originally titled; the rest is history. Discover one for yourself.
ORDERING AND SHIPPING
For the moment, we ship all orders solely by USPS. We may add other methods in the future. We want to keep things simple for the time being while we roll out this new upgraded website. Click here for more general info on Shipping.